Street Smarts
SHOP AND DINE TO EARN POINTS FOR YOUR SCHOOL! The Streets at SouthGlenn is proud to support local schools through the Street Smarts program!  It's easy to help your school earn $350 to $2500. Just shop and log receipts from any of The Streets at SouthGlenn stores and restaurants between August 1, 2023 and April 30, 2024. Your school earns five points per dollar spent, with many additional bonus point opportunities. Since the 2009-2010 school year, Street Smarts has donated $166,900 to our local schools!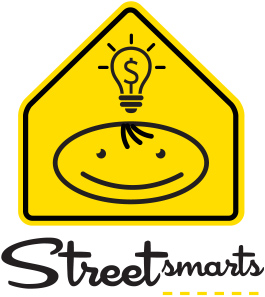 2023-2024 Participating Schools:
Centennial Academy of Fine Arts
Ford Elementary
Gudy Gaskill Elementary
Heritage Elementary
Heritage High School
Highlands Ranch High School
Hopkins Elementary
Little Raven Elementary
Littleton High School
Lois Lenski Elementary
Macintosh Academy
Newton Middle School
Powell Middle School
Sandburg Elementary
St. Mary's of Littleton
CLICK HERE to visit the Streets Smarts Website.