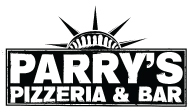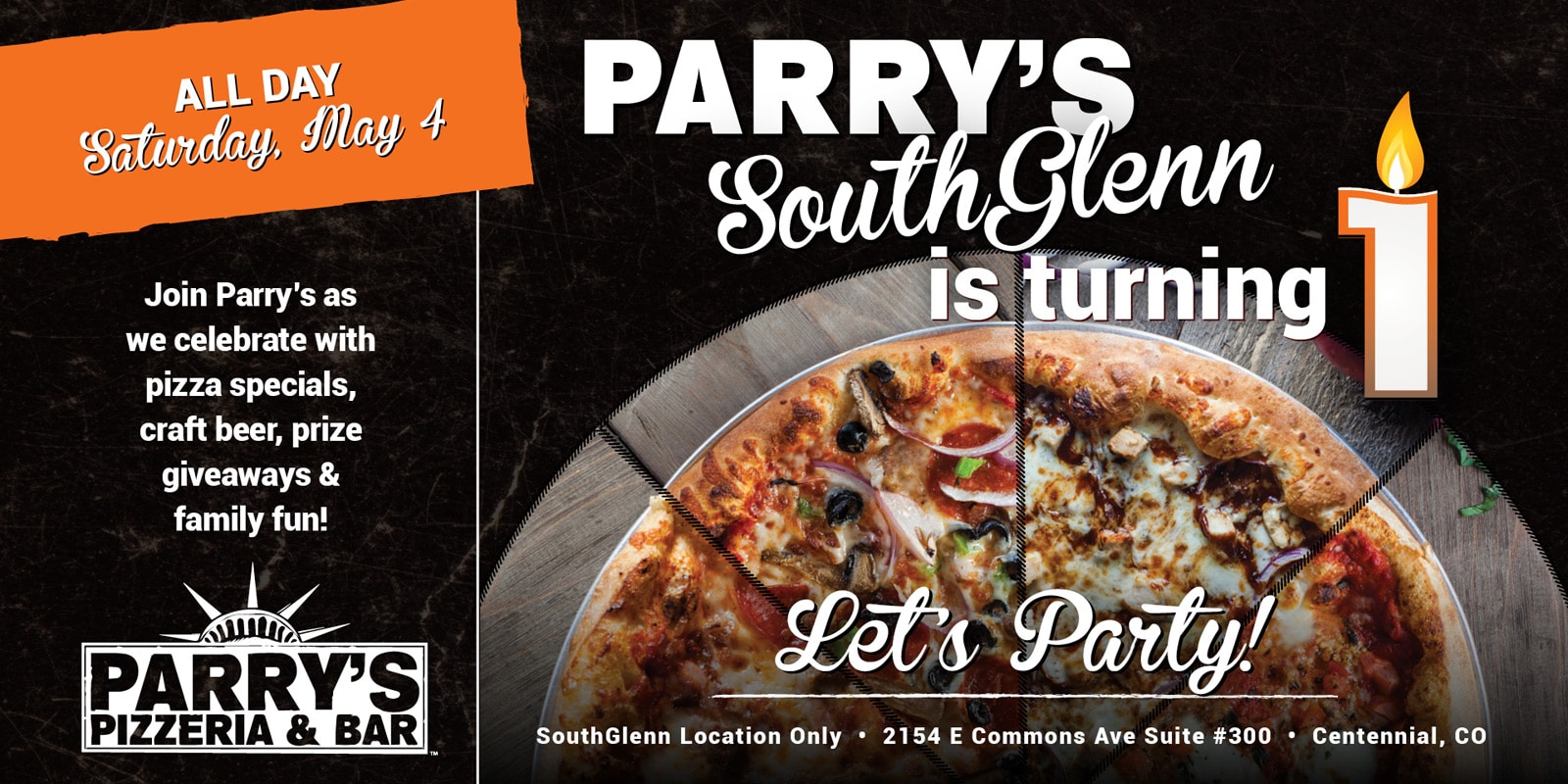 To celebrate one year at The Streets at SouthGlenn, we're rewarding everyone who walks in the door. From April 10-May 3, every customer at our Centennial (SouthGlenn) location will receive a guaranteed prize-winning sealed envelope (while supplies last). The prizes will be revealed beginning on May 4 at the all-day anniversary party. Prizes will include free catered business lunches, free appetizers and pizza, gift cards, VIP brewery tours to Epic Brewing Company and Living the Dream Brewing, Colorado Rockies tickets and free pizza for a year!
The birthday-themed anniversary party will feature unbelievable pizza specials, new spring cocktails, additional prize giveaways, a face painter and an evening visit from a Milagro Tequila rep.
Bring family. Bring friends. Bring your appetite!